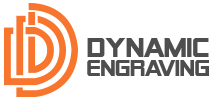 Hotline services




+27 (0)11 383 3006

Email




info@dynamicengraving.co.za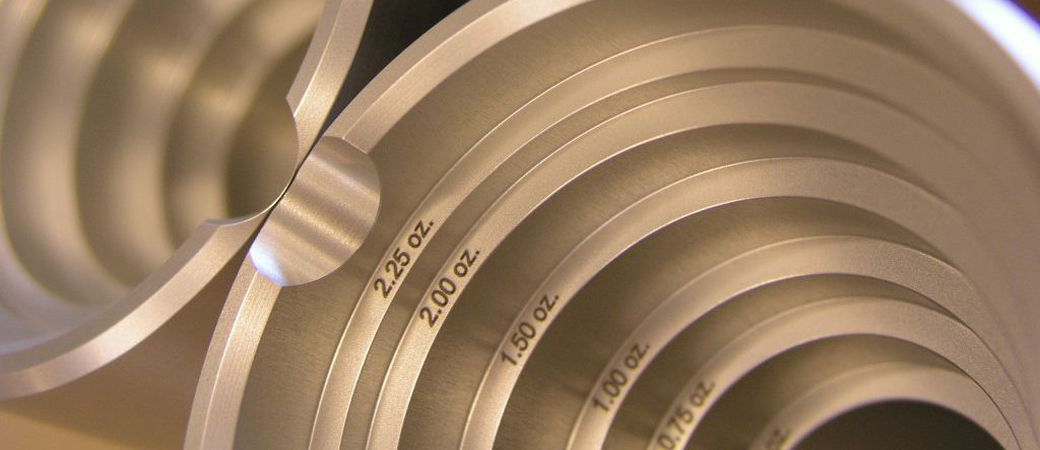 Laser Engraving
on Medical Aparatus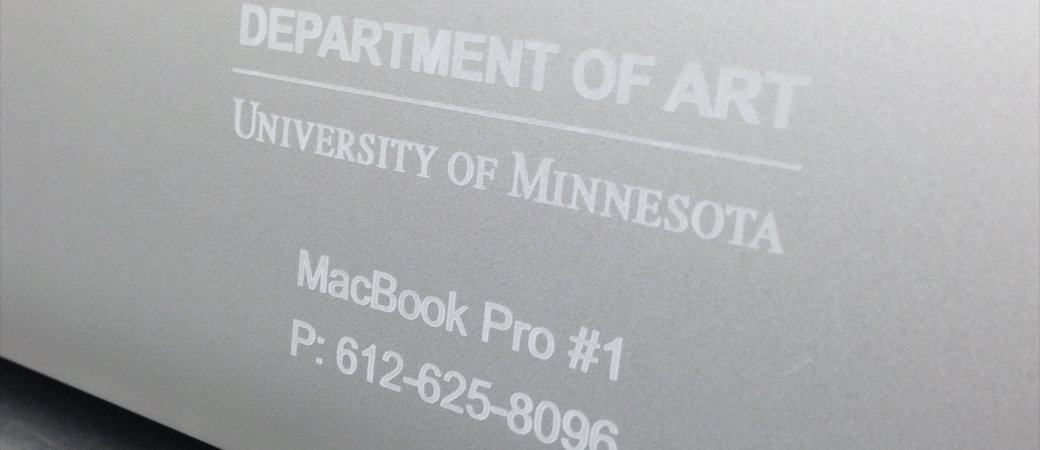 Engraving onto metal surfaces allows corporates
To keep track of thier inventory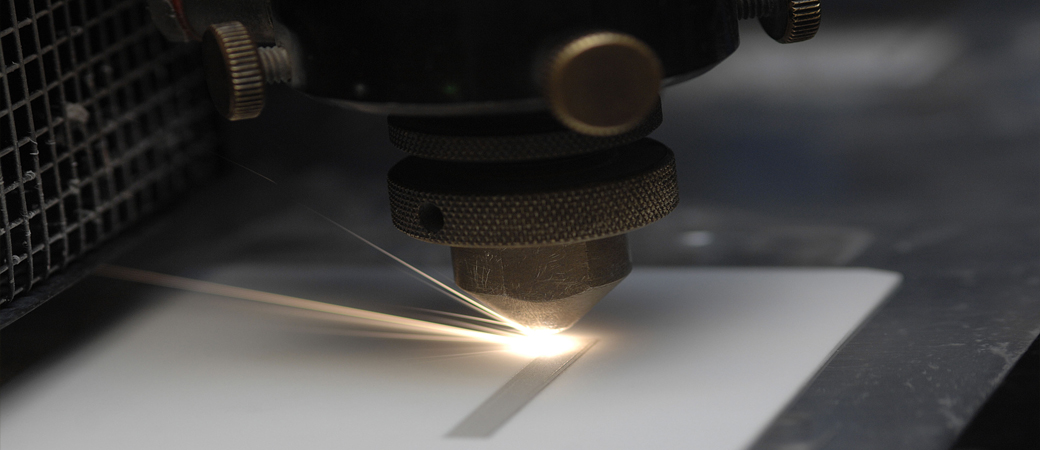 The posibilities are limited only by your imagination.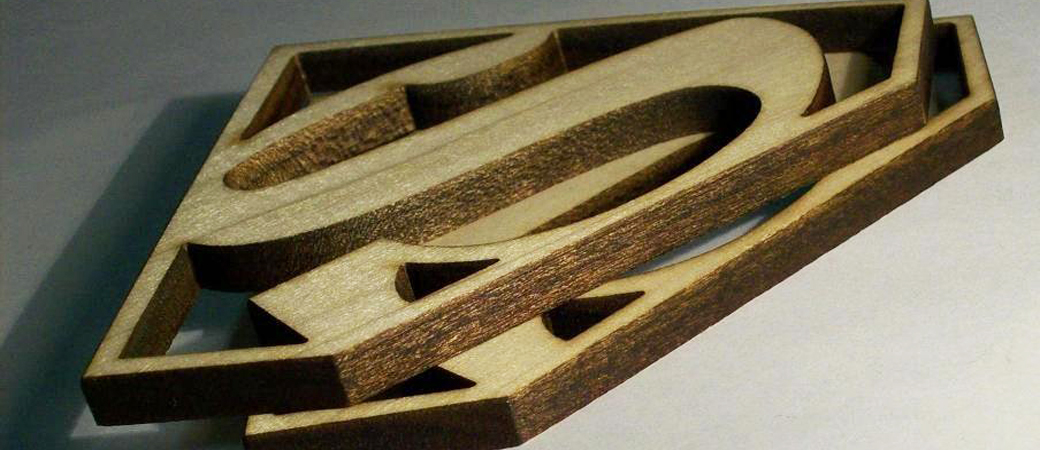 Laser Engraving offers you a complete & precise solution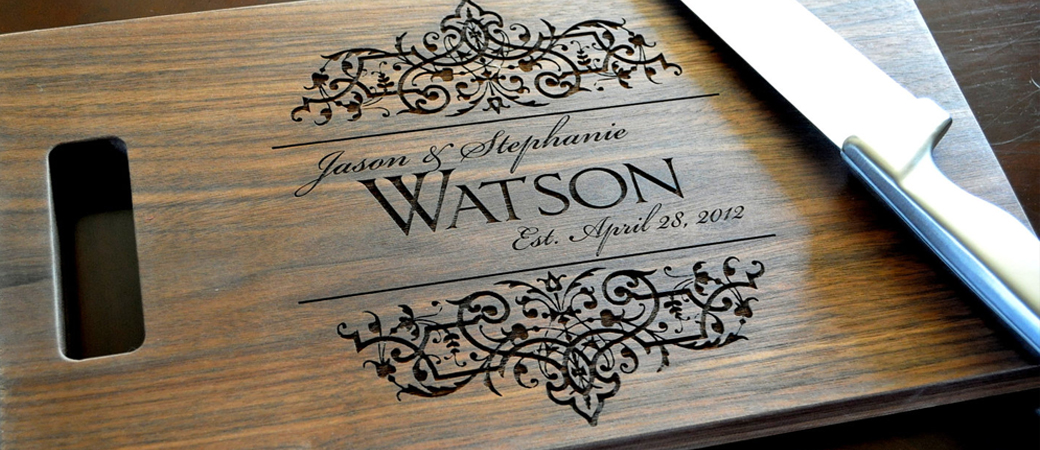 Add personal messages for corporate clients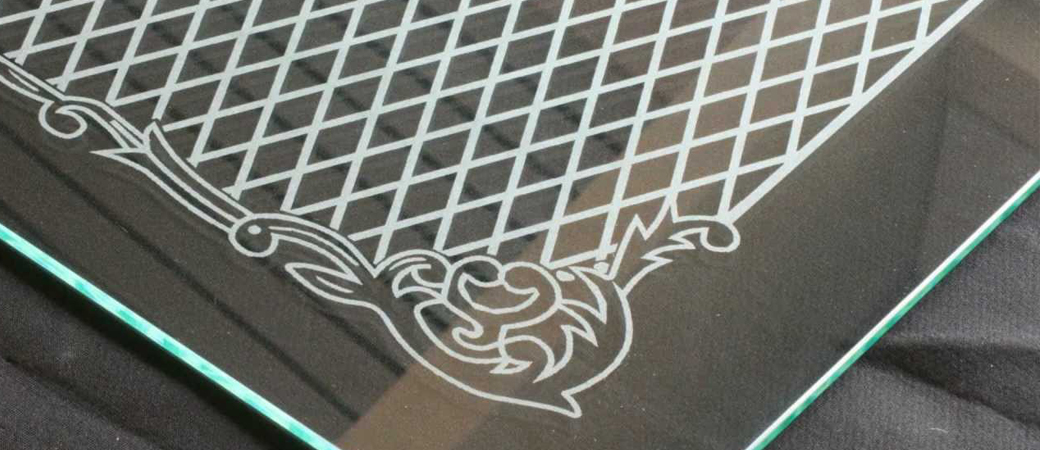 Create beautiful glass masterpieces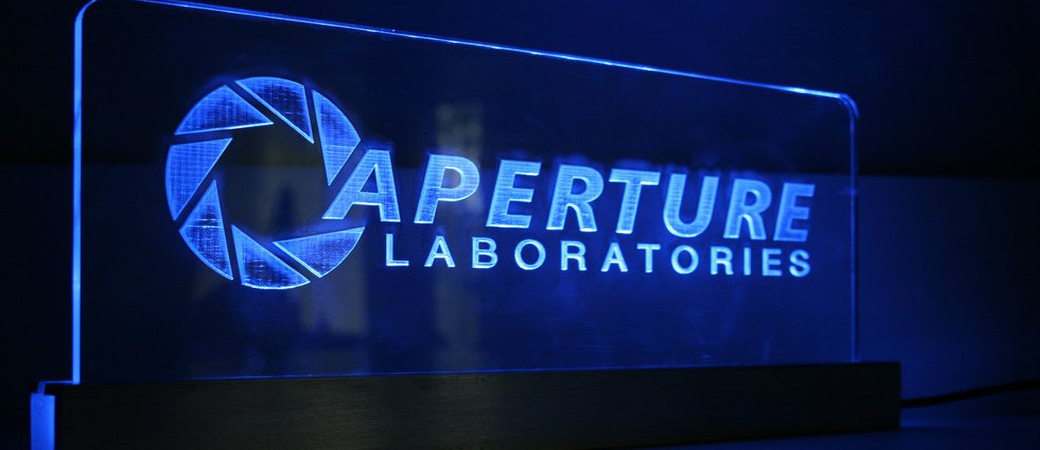 Brand awareness on plexiglass
Who Needs
ENGRAVING

Done?

Personalisation of consumer goods, Laser engrave for corporate identity, Paper crafts and goods, Fabric cutting, Gift manufacturing, Rapid prototyping, Packaging development, Rubber stamp manufacturing, Signage, Graphic imaging and so much more...