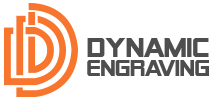 Hotline services




+27 (0)11 383 3006

Email




info@dynamicengraving.co.za
Established in 2005, Dynamic Engraving offers the latest laser and rotary based technology in order to meet all your engraving needs.
We specialise in high quality engraving, excellent customer support and fast turnaround times, we pride ourselves in establishing long lasting business relationships. We know what material you need for your job.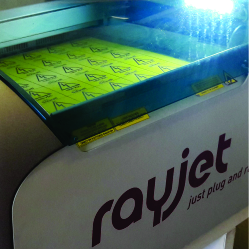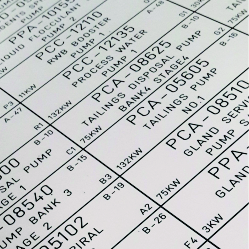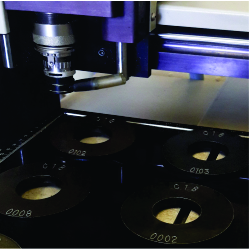 MISSION STATEMENT.
Our mission is to provide high quality products and exceptional service, guided by the needs of our customers.

Our intention is to grow our business by building long-term partnerships and relationships with a diverse customer base.
In response to the changes required by our valued customers, we will continuously endeavour to improve the skills, products, services and systems necessary to meet or exceed our customers' expectations.

We strive to produce products with the lowest delivery time, measuring our success by happy customers.
WHY USE US.
We understand what a minefield it can be when it comes to material selection. Even although the materials may look identical, you could find yourself facing costly replacement fees, legal action, injury or downtime on your plant. Let us help you select the best possible material for your application. In many installations the cost of installing the labels far outweighs the cost of the label, so let us help you get it right first time.
SHOULD I ENGRAVE OR PRINT?
With over ten years experience providing engraving solutions for some of South Africa's more challenging working environments (typically the mining industry), we see the benefits in engraving. The decision to engrave over printing often boils down to the working duration and environment a particular sign is expected to operate in.

Printed solutions are usually cheaper and have more colour variation than engraved signage. However, engraved products are usually created in a process where material is physically removed from the sign. This usually means that the entire sign would have to be destroyed before the writing was removed. At Dynamic Engraving we pride ourselves in being one of the few suppliers in South Africa who provides UV stable labels.

We understand the industrial needs of our clients and back our superb products with fantastic service and short turnaround times.